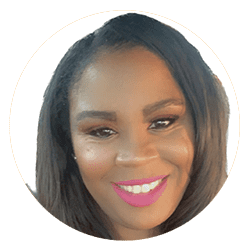 Shayla Robinson, DPM is originally from Jacksonville ,Texas where she graduated from Jacksonville High School. She then continued her education at Stephen F. Austin State University where she received her bachelor's degree in Biochemistry in 2013. After college, Dr. Robinson taught high school at Jacksonville High School and John Tyler High School for 2 years.
Dr. Robinson, DPM completed medical school in Cleveland, OH at Kent State College of Podiatric Medicine in 2019. Following medical school, she completed a comprehensive forefoot and rearoot residency program in Atlanta, Ga at Emory University School of Medicine, Department of Orthopedics in 2022. She is a faculty member of the Podiatry Institute, an international teaching foundation for foot and ankle surgery. She co-wrote a chapter of McGlamry's Comprehensive Textbook for Foot and Ankle Surgery, 5th Edition. She prides herself on being a specialist in the foot and ankle and focuses her practice on diabetic foot care, wound care, management of foot and ankle deformities (bunions, hammertoes, nerve pain, arthritic joints, flatfeet, arch paim, heel pain, achilles pain, ankle pain), reconstructive surgery, trauma, laser treatment, and many other foot/ankle conditions.
In her freetime, Dr. Robinson enjoys spending time with her large family, going to sporting events, trying new restaurants, going to the movies, and rooting for the Dallas Cowboys.
Dr. Shayla Robinson ACCEPTS THESE INSURANCE PLANS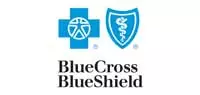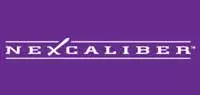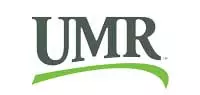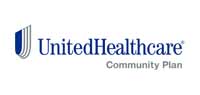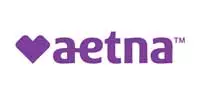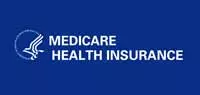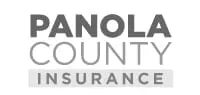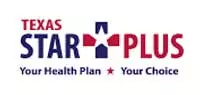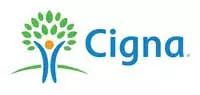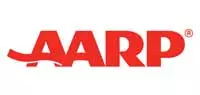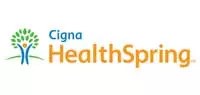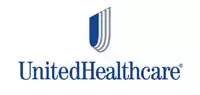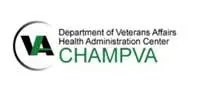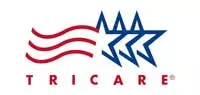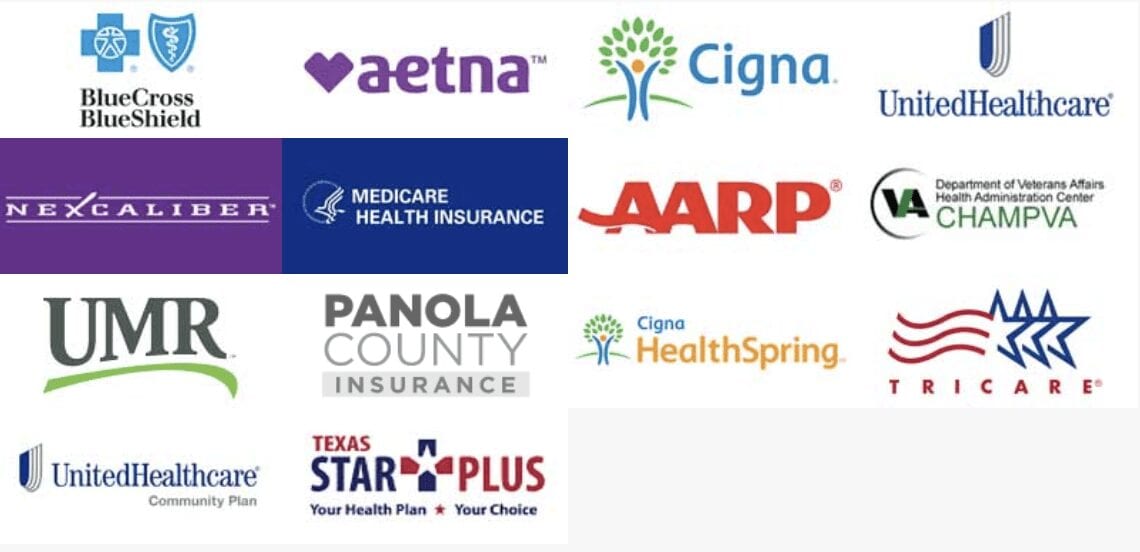 We want to see you!
ETFA woks hard to be on the right insurance plans. If you do not see your insurance listed, please call and let us know. We will do our best to help you!
VISIT Dr. Shayla Robinson AT THESE LOCATIONS
SEND Dr. Robinson A MESSAGE
SEND Dr. Edward A. Sharrer A MESSAGE