"I was having severe pain in my heels before I met Dr. Daugherty. I had tried home remedies and insoles but was not getting any better. The day after my visit my pain was gone and I am able to do my daily activities, routines and hobbies without having pain."
– Joe N.
"My foot had a wound that had not healed for a long time and it was more than I could handle. I needed help. Dr. Daugherty showed he really understood my condition, that he cared, and I saw improvement in my wound quickly. I no longer worry about my foot. I highly recommend Dr. Daugherty."
– Jay W.
"I was in tears over my heel pain. After researching at home I tried stretching and ice but was not getting any better. I met with Dr. Daugherty and he had a plan to fix my problem with surgery and I have been pain free since. Now my feet don't hurt when I get out of bed and I can work all day and not think about my feet. It's great!"
– Susan M.
"My toe was so painful I could not wear shoes and even when I tried shoe changes I was still in pain by the end of the day. Dr. Sowell had a plan for my problem and after surgery on that painful toe I can now wear all my shoes whenever I want! Life is better and I am finally pain free"
– Ella S.
"Unfortunately I have severe foot deformities and diabetes. I had wounds on my feet that were getting worse and I was in fear of losing my feet. My wife and I scheduled an appointment with Dr. Sowell to see if he could help and he began a wound care plan while changing my shoes and insoles to reduce the pressures on my feet. Each visit my wounds were smaller and now I no longer have wounds on my feet. I am definitely in a better state of mind now and I see Dr. Sowell regularly just to make sure no new issues arise."
– James G.
East Texas Foot Associates is a collection of six podiatrists that serve 10 counties in East Texas. Our doctors have many areas of interest in practice but all have a common goal of preventing foot complications and ending foot pain for their patients. Dr. Clint Warren, Dr. Jason Reel, Dr. Edward Sharrer, Dr. Mark Sowell, Dr. Matthew Daugherty and Dr. Gene Corse offer the full range of podiatric services for our patients. Covering Lufkin, Nacogdoches, Carthage, Center, Crockett, Hemphill, Jasper, Livingston, San Augustine, and Trinity, our doctors and staff are prepared to provide professional, compassionate and highly skilled podiatric medical care to our friends and neighbors in East Texas. Please call, or send a message, and let our podiatry team knock your socks off!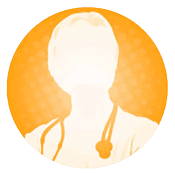 DR. CLINT WARREN, DPM
LUFKIN
CROCKETT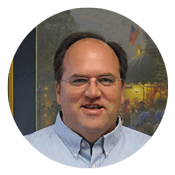 DR. MARK SOWELL, DPM
NACOGDOCHES
CARTHAGE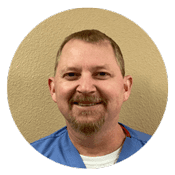 JASON C. REEL, DPM
LUFKIN
LIVINGSTON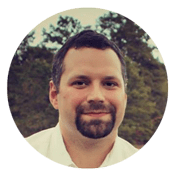 DR. MATTHEW DAUGHERTY, DPM
NACOGDOCHES
LUFKIN • CENTER
SAN AUGUSTINE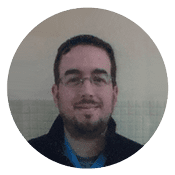 DR. GENE CORSE, DPM
LIVINGSTON
JASPER • HEMPHILL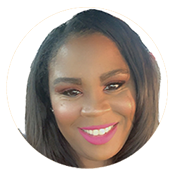 Want to enjoy your feet again? We can help.
It's time to stop hurting, worrying and being embarrassed by your feet. Rest easy knowing our doctors love to fix feet!

We'll carefully listen to your concerns and together we'll develop a treatment plan.
As a team, we'll walk through every step of the plan until your issue is resolved.
NACOGDOCHES
LUFKIN
CENTER
SAN AUGUSTINE
CARTHAGE
LIVINGSTON
JASPER
HEMPHILL
CROCKETT
ETFA - LUFKIN 1
ETFA - LUFKIN 2
ETFA - CENTER
ETFA - SAN AUGUSTINE
ETFA - LIVINGSTON
ETFA - JASPER
ETFA - HEMPHILL
ETFA - CROCKETT
Services We Offer and Conditions We Treat
COMPLETE DIABETIC
FOOT EXAMS
We want to see you!
ETFA woks hard to be on the right insurance plans. If you do not see your insurance listed, please call and let us know. We will do our best to help you!