Dr. Warren has been in practice with East Texas Foot Associates since 2002 and has been the Chief Executive Officer since 2005. Dr. Warren graduated here in East Texas from Lovelady High School in Lovelady, Texas and followed that with a Bachelor of Arts degree from Park University in Kansas City, Missouri. Dr. Warren obtained his Doctor of Podiatric Medicine degree from the College of Podiatric Medicine and Surgery in Des Moines, Iowa. Following completion of Podiatry degree, Dr. Warren completed one year of Primary Podiatric Medical training and two yeas of Podiatric Surgical training prior to joining East Texas Foot Associates. Dr. Warren is happily married to his wife Michele and is a proud father of three boys, James Michael, Hank, and Cutter. In his off time, Dr. Warren enjoys sporting events, the outdoors and spending time with his family.
Memberships:
Texas Podiatric Medical Association
American Podiatric Medical Association
CHI Memorial Staff
Woodland Heights Staff
Dr. Clint Warren, DPM ACCEPTS THESE INSURANCE PLANS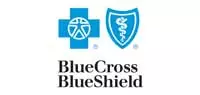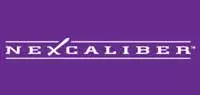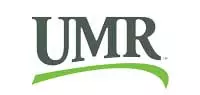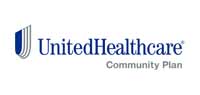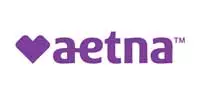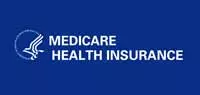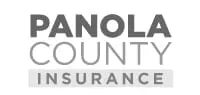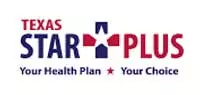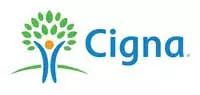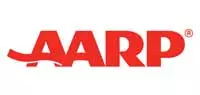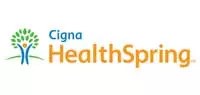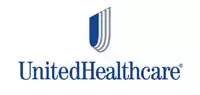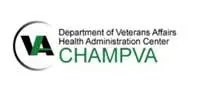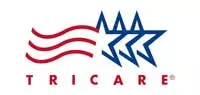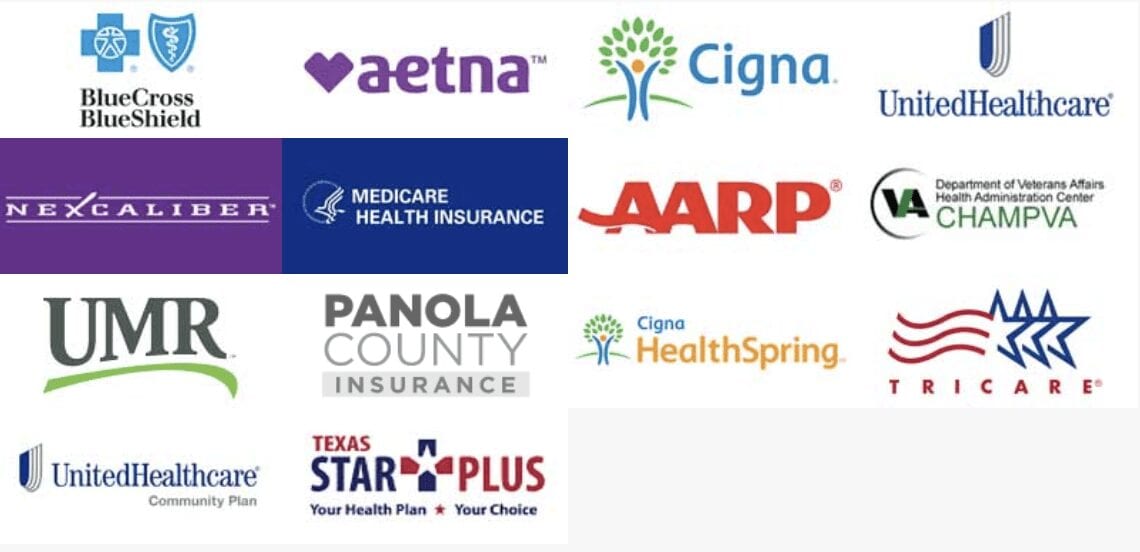 We want to see you!
ETFA woks hard to be on the right insurance plans. If you do not see your insurance listed, please call and let us know. We will do our best to help you!
VISIT Dr. Clint Warren AT THESE LOCATIONS
SEND Dr. Clint Warren A MESSAGE
SEND Dr. Clint Warren A MESSAGE