Dr. Sowell grew up in Nacogdoches, Texas where he graduated from Stephen F. Austin State University. He earned his medical degree and completed his residency training at the Ohio College of Podiatric Medicine in Cleveland, Ohio. Dr. Sowell then pursued an additional two years of surgical training in Dayton, Ohio before returning to Nacogdoches in 1999.
Dr. Sowell ACCEPTS THESE INSURANCE PLANS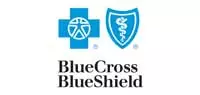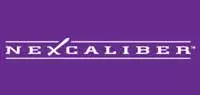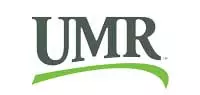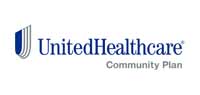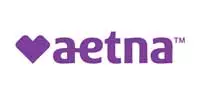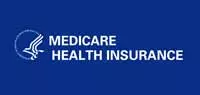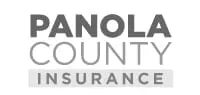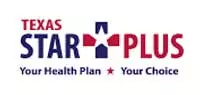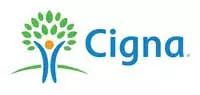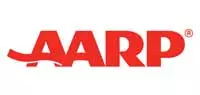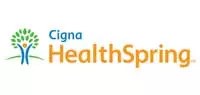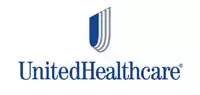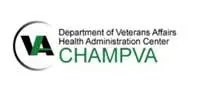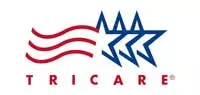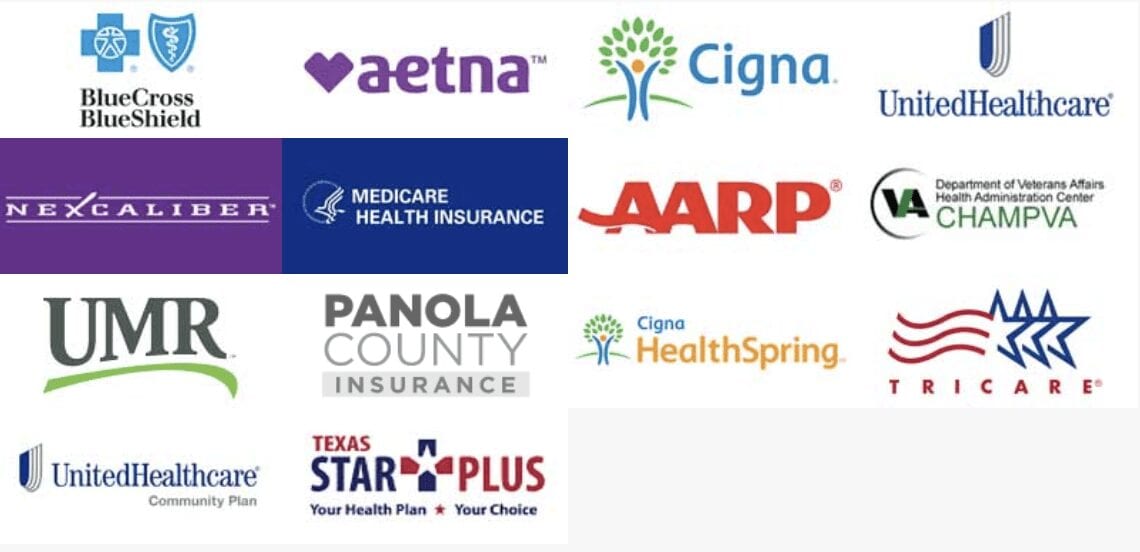 We want to see you!
ETFA woks hard to be on the right insurance plans. If you do not see your insurance listed, please call and let us know. We will do our best to help you!
VISIT Dr. Sowell AT THESE LOCATIONS
SEND Dr. Sowell A MESSAGE
SEND DR. SOWELL A MESSAGE