Dr. Edward A. Sharrer, DPM
I attended Ohio State University for my undergraduate work. I completed my doctorate at Barry University school of podiatric medicine graduating in 1996. After finishing my residency at Kennedy Memorial Hospital in Cherry Hill, New Jersey, I practiced in Ohio and Wyoming prior to moving to Lufkin, Texas in 2008. I have been board certified in foot surgery since 2004.
Dr. Edward A. Sharrer ACCEPTS THESE INSURANCE PLANS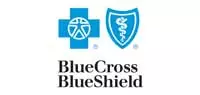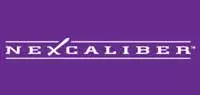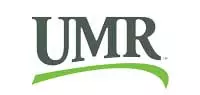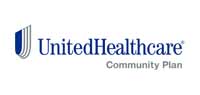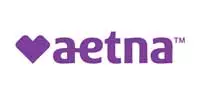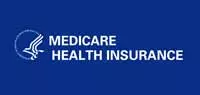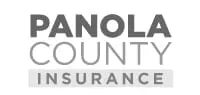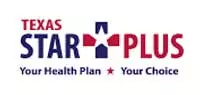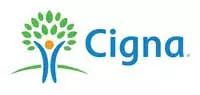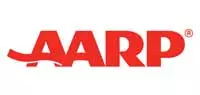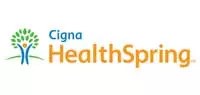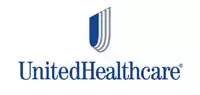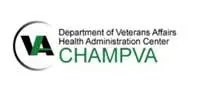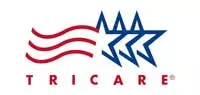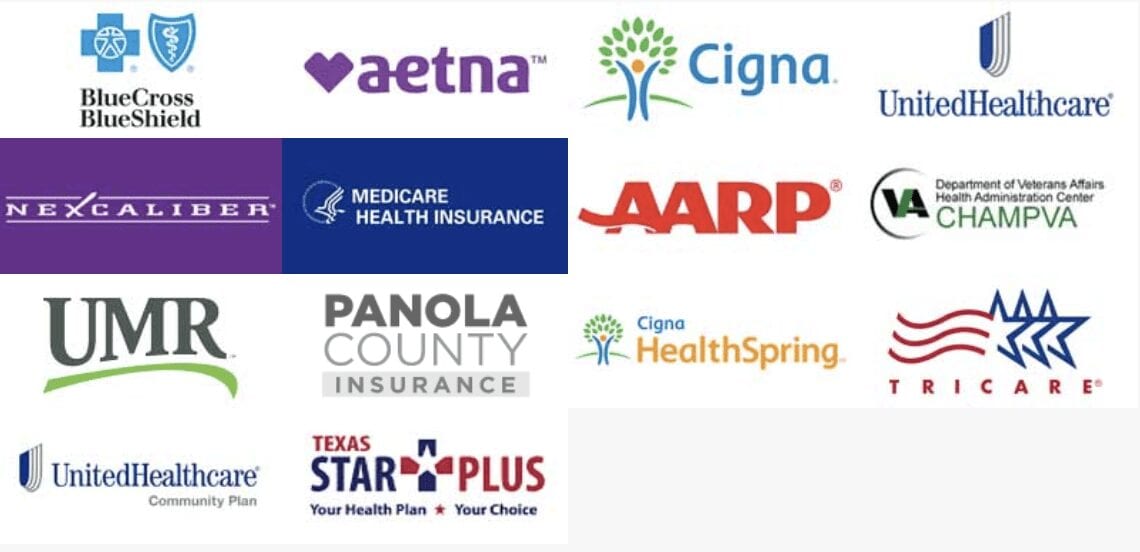 We want to see you!
ETFA woks hard to be on the right insurance plans. If you do not see your insurance listed, please call and let us know. We will do our best to help you!
VISIT Dr. Edward A. Sharrer AT THESE LOCATIONS
SEND Dr. Sharrer A MESSAGE
SEND Dr. Edward A. Sharrer A MESSAGE